window.dataLayer = window.dataLayer || []; function gtag(){dataLayer.push(arguments);} gtag('js', new Date()); gtag('config', 'UA-75917128-1');
Lage Vuursche Trail
Start location:
Natuurcamping De Zeven Linden

Kilometers / Altimeters
10 Kilometers

44 Altimeters

21 Kilometers

89 Altimeters

34 Kilometers

114 Altimeters
The Lage Vuursche Trail
We have mapped out a beautiful area with three challenging routes. We will guide you trough nature between Soestdijk Palace, Drakensteyn and Groenewoud Castle.
Loads of varied trail paths with many single tracks, sand and forest paths and some height differences. You will become acquainted with surprising old avenues. Back in the days, carriages used these avenues to drive towards the prominent buildings in the area. This is one of our trails in this unique area on the Utrechtse Heuvelrug.
All routes start from Natuurcamping De Zeven Linden in Lage Vuursche/Baarn.
Information
A familiar area, with a lot of variety. Along vast moors, sand plains, through the forest and across many single tracks. The longest distance even visits Groeneveld Castle.
We are guests at Natuurcamping De Zeven Linden for the start and the finish. We are very happy with these unique routes through these quiet and special areas.
Natuurcamping De Zeven Linden 
This beautiful location is located in the middle of the forests of Staatsbosbeheer (the states forest management).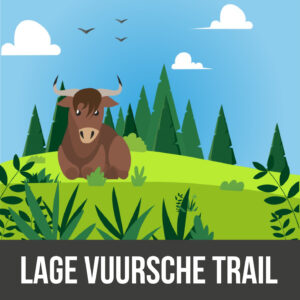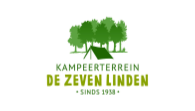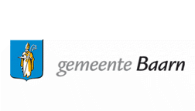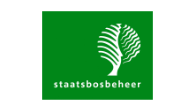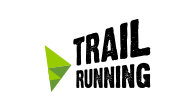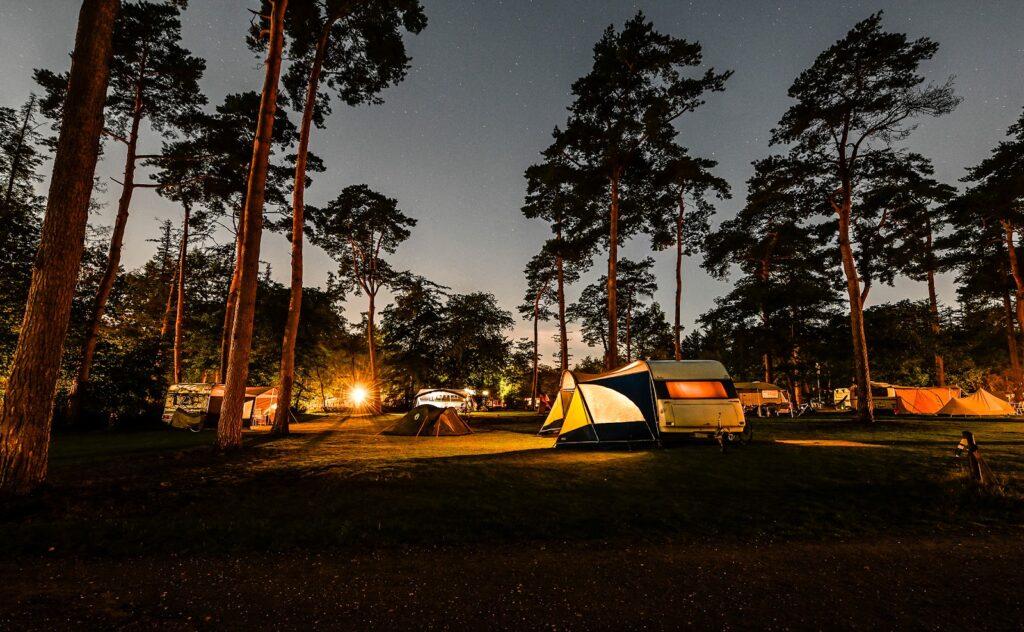 Campsite De Zeven Linden is our partner at the Lage Vuursche Trail. There is parking facility at the campsite, only use the indicated places. For the start and finish we have set up a base camp in the middle of the woods.
Website: www.dezevenlinden.nl
Phone: 035 – 666 83 30
E-mail: info.dezevenlinden.nl/
As from 2024, all routes are fully plotted with arrows (as for 2023, participants of the 34km trail will navigate the red loop using a GPX file)
Supply after every loop
There are NO plastic cups available, so provide your own cup/bottle. (It is possible to purchase a reusable racecup at the race administration on the day of the event).