window.dataLayer = window.dataLayer || []; function gtag(){dataLayer.push(arguments);} gtag('js', new Date()); gtag('config', 'UA-75917128-1');
Trailrunning Reviews
Verschillende producten worden door ons getest op gebruiksgemak, kwaliteit en comfort. Denk aan schoenen, kleding, gear of voeding.
Hieronder vind je een overzicht van verschillende producten die we getest hebben.
Vragen
Heb je vragen over onze reviews of wil je een product laten testen door ons team? Stuur een bericht naar reviews@trail-running.eu
We nemen snel contact met je op.
Trail Racevest
Instict 12L
REVIEW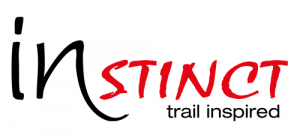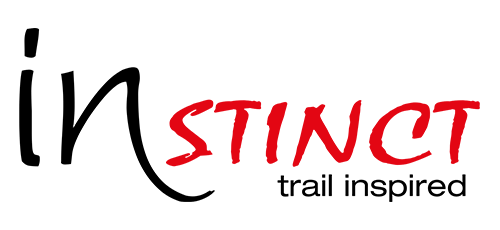 Instinct heeft veel verschillende types racevesten op de markt. Wij hebben de 12 liter variant getest. We zijn gaan trainen en hebben een Utra Trail van 55km gelopen met dit vest in gebruik.
De Race Vesten van Instinct kenmerken zich door de goede pasvorm en de opvallende gele kleur.