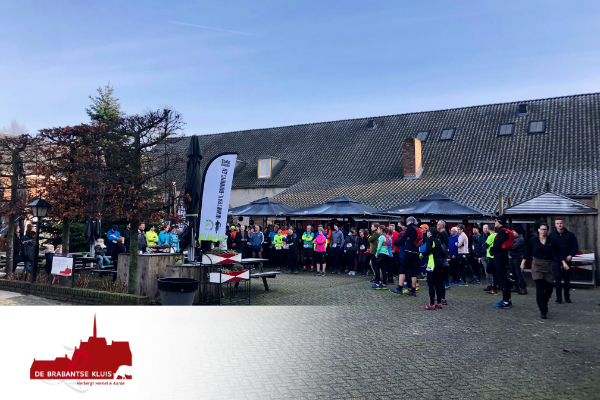 The cozy inn
In addition to a few nuns that still live in the monastery with its beautiful monastery gardens, this starting location also houses many other residents in the farm. Many cows live 50 meters from the restaurant which makes the atmosphere fun and special.
Participants can park their car at various parking spaces around the Brabantse Kluis. If necessary, follow the instructions of our traffic controllers. And,.. Carpool with each other.
The Herberg is a maximum of 1 hour and 10 minutes from Utrecht, 20 minutes from Eindhoven, 60 minutes from Breda and 1 hour and 20 minutes from Maastricht.
Adress: Kloosterdreef 8, 5735 SJ Aarle-Rixtel
Phone: +31 (0)492468110
Website: www.brabantsekluis.nl