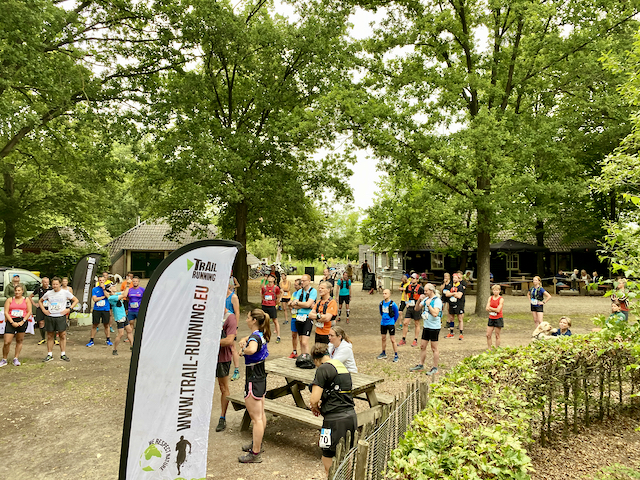 Heidecafé de Strabrechtse Heide; one of the most beautiful places in Heeze and its surroundings. Whatever the time of year, it is always a good place to be!
Whether come here to spend a wonderful day in nature or just to have something to eat while enjoying a nice beverage; you are at the right place! The ingredients used to create the amazing dishes are mainly purchased from local buisinesses, who make their products with love and craftsmanship.
Participants can park their car in the parking lot of the Natuurpoort. Heeze is a maximum of 1 hour and 10 minutes from Utrecht, 50 minutes from Breda and 60 minutes from Maastricht. Please park your car in the designated spaces. If necessary, follow the instructions of our crew-members. And.. try to carpool.
Adress: De Plaetse 71A, 5591 TX Heeze
Phone: +31 (0)40 2279817
Website: www.heidecafe.nl