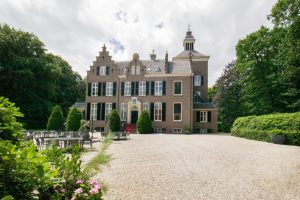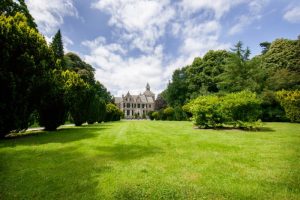 The start and finish will be at Hotel Zonheuvel on Landgoed Zonheuvel.
This estate is beautifully situated in the woods, and is located from the A12, direction Doorn, to the left of the N227. Hotel Zonheuvel is located approximately 25 minutes from Utrecht, 50 minutes from Breda and 60 minutes from Eindhoven.
You can park on the grounds of Landgoed Zonheuvel. Do not park the car on the road, but in the designated parking spaces. Follow the instructions when parking attendants are present.